Role
Designer
Project duration

2012
About
"The World Font" is one of my early university projects. We had an assignment to create a custom font in our typography subject, so I decided to make something very special. I wanted to create a typeface that visually unites scripts used all around the world. For that purpose I researched the most popular scripts and used them to shape all letters of the latin script.
Although I couldn't cover all of them I was proud of the result.
The prerequisite to recognize value in diversity is the realisation that we are all humans.
This is what I wanted to achieve - a homogeneous typeface at first glance that unfolds it's beauty on the second look.
"If you talk to a man in a language he understands, that goes to his head. If you talk to him in his language, that goes to his heart." Nelson Mandela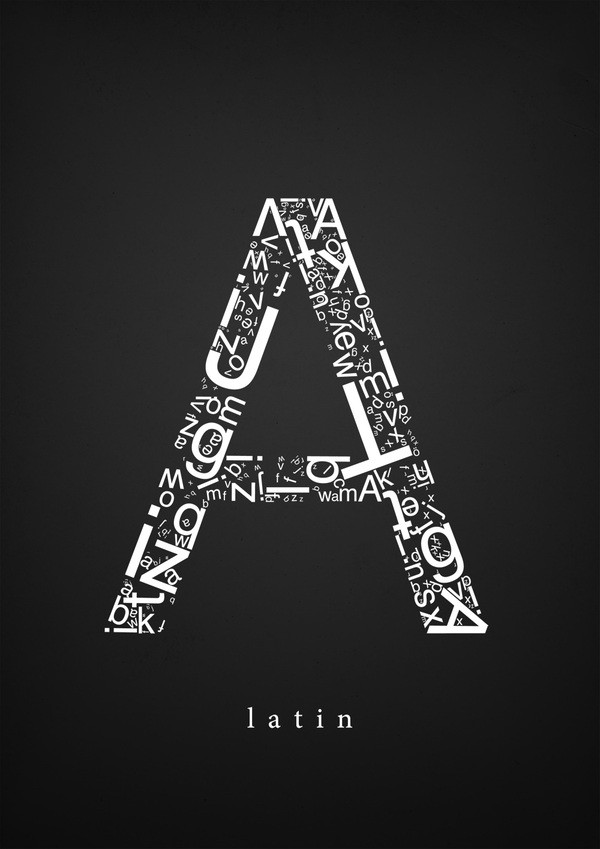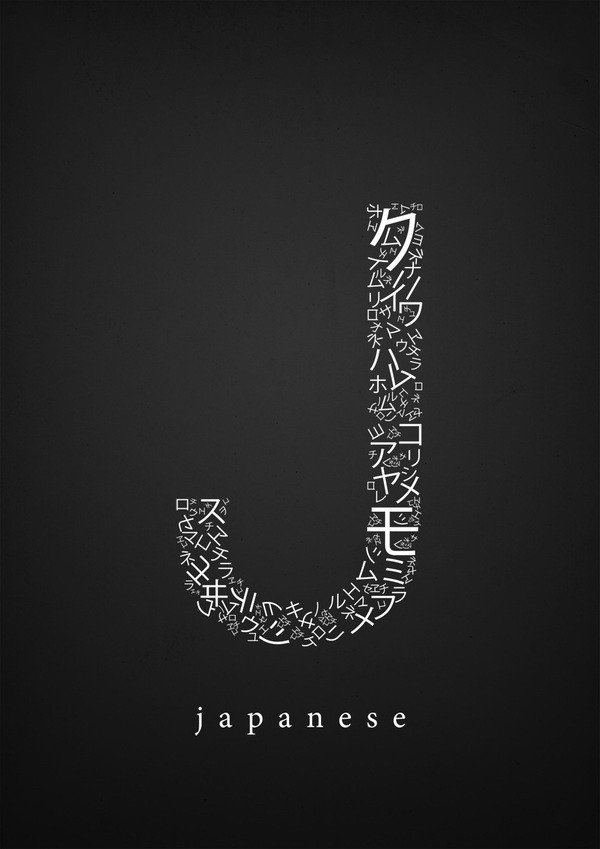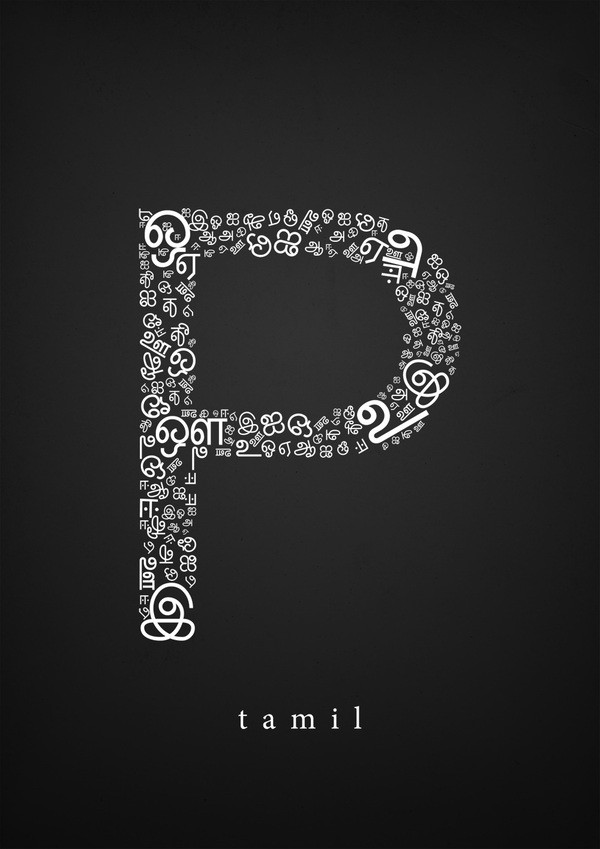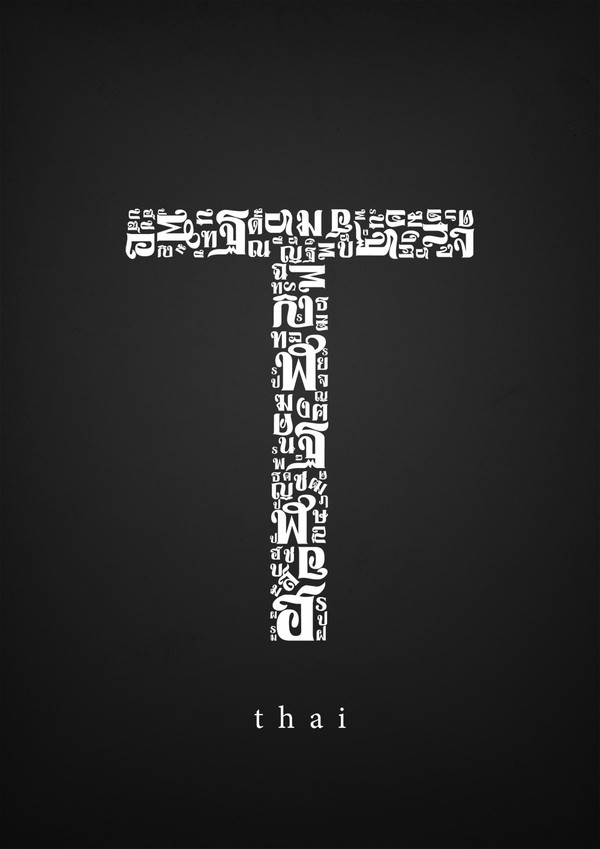 I'm proud of this project as it was featured on mulitple art pages. I even got a
special mention
by the belgian computer scientist and professor Luc Devroye :)